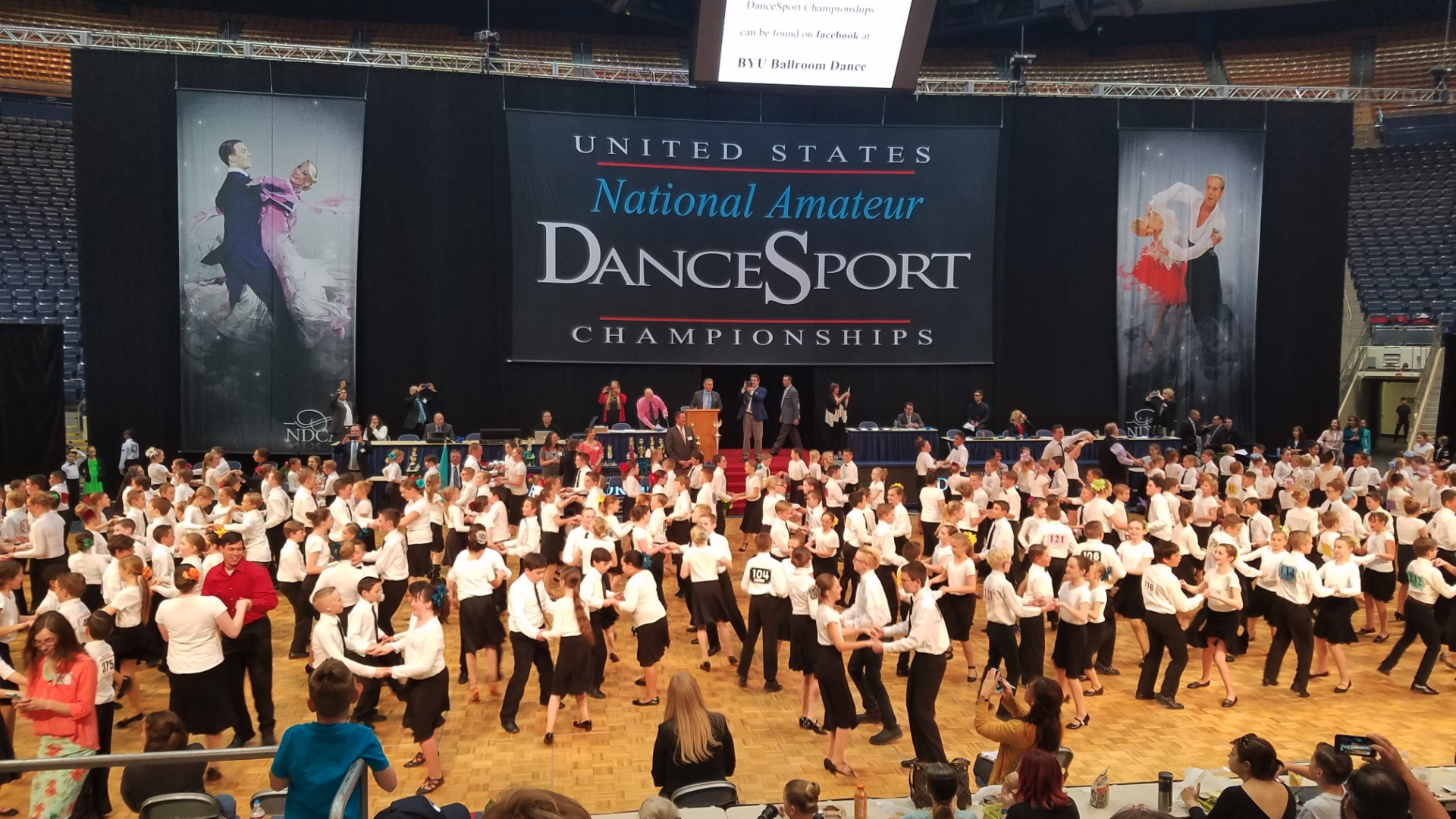 Meadow's Ballroom program is run through the Danzinskule Education Foundation. The program is geared towards 4-6th grade. We offer beginner and intermediate levels of instruction in merengue, foxtrot, tango, cha cha and swing.
Why is this program so valuable?
The most significant lesson plan of the program teaches students the importance of RESPECT for self, for classmates, for teachers, and their surroundings.
Students learn SOCIAL AWARENESS SKILLS that are useful throughout their lives.
Ballroom dance is an AGE APPROPRIATE ACTIVITY for both boys and girls to enjoy together and is fun, active, and healthy for the mind and body.
The curriculum includes an ARTS IN EDUCATION movement experience supported by the dance education system.
The program provides a TEAM EXPERIENCE that helps build team camaraderie and self-esteem.