Meadow Announcements and Information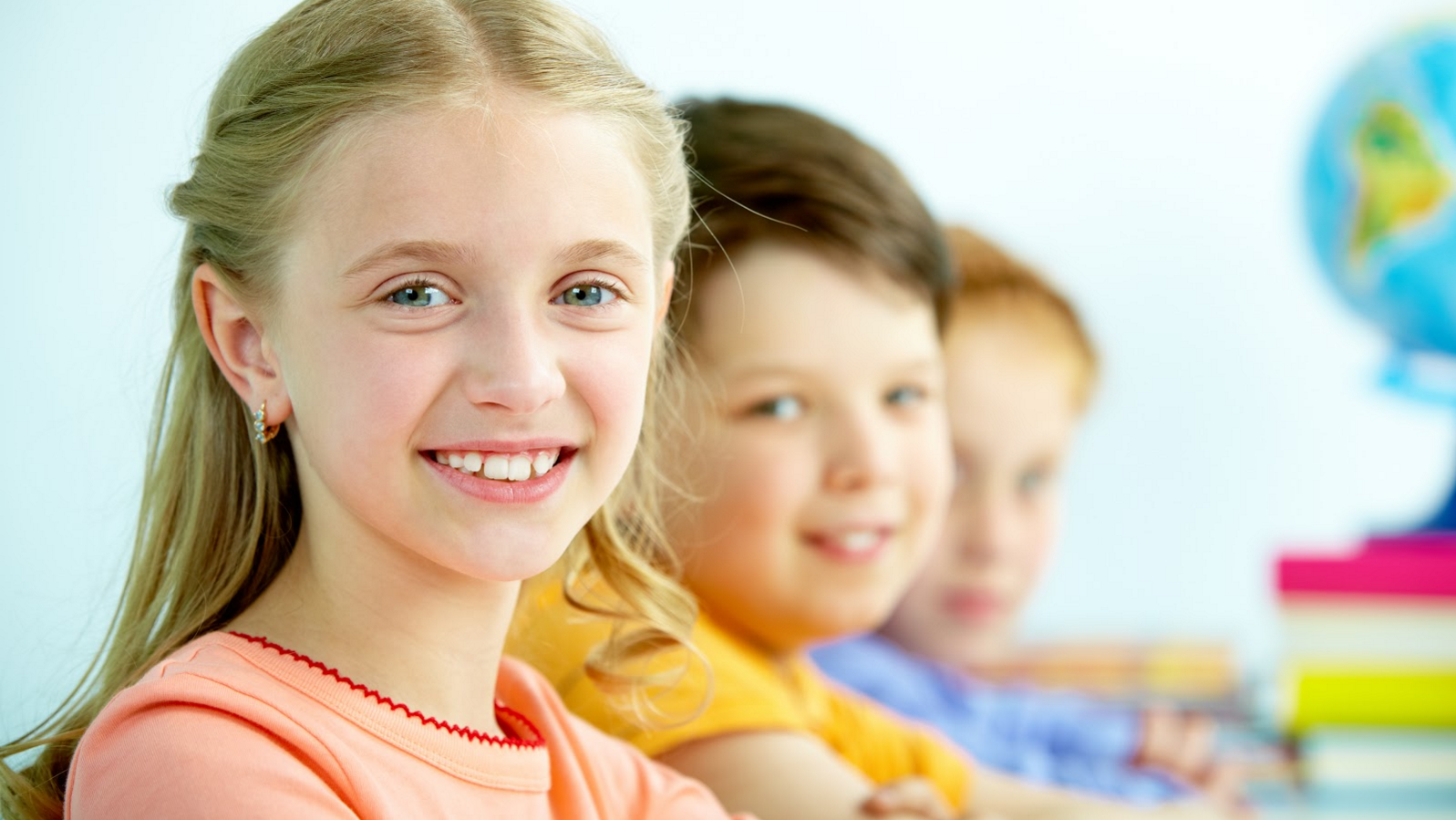 When coming to register a new student, please bring your child's birth certificate, immunizations, proof of residency (something tied to the house) and a custodial agreement, if applicable. You will need to fill out the Meadow New Student Registration Packet, found on this website by clicking the button below. We can also give you the packet at the school.
Registration Information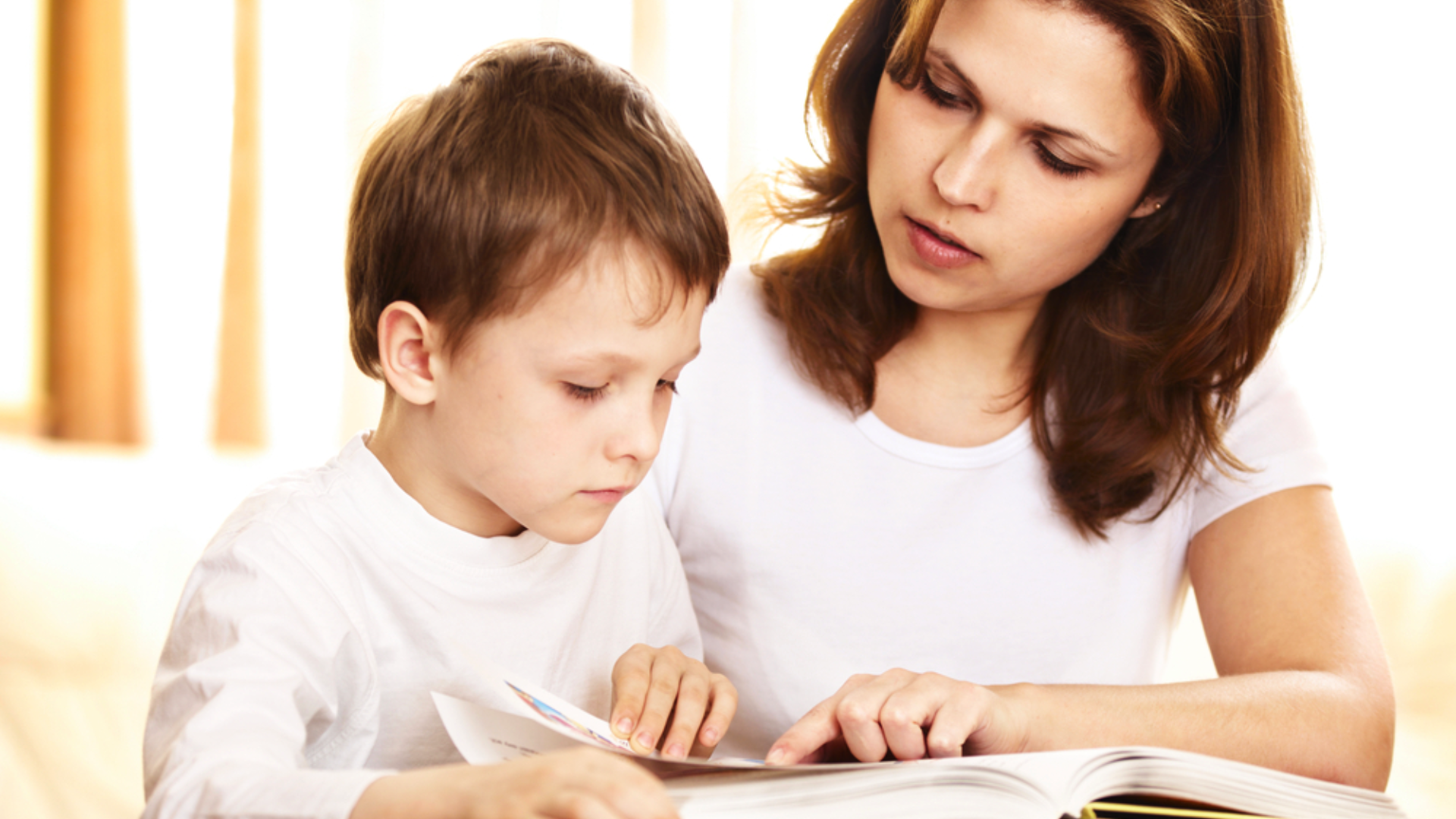 Student Check Out Procedures
Picture ID is required for anyone checking out a student from the school. For security reasons, if you plan on having someone (other than a parent) check out your student, please notify the office ahead of time.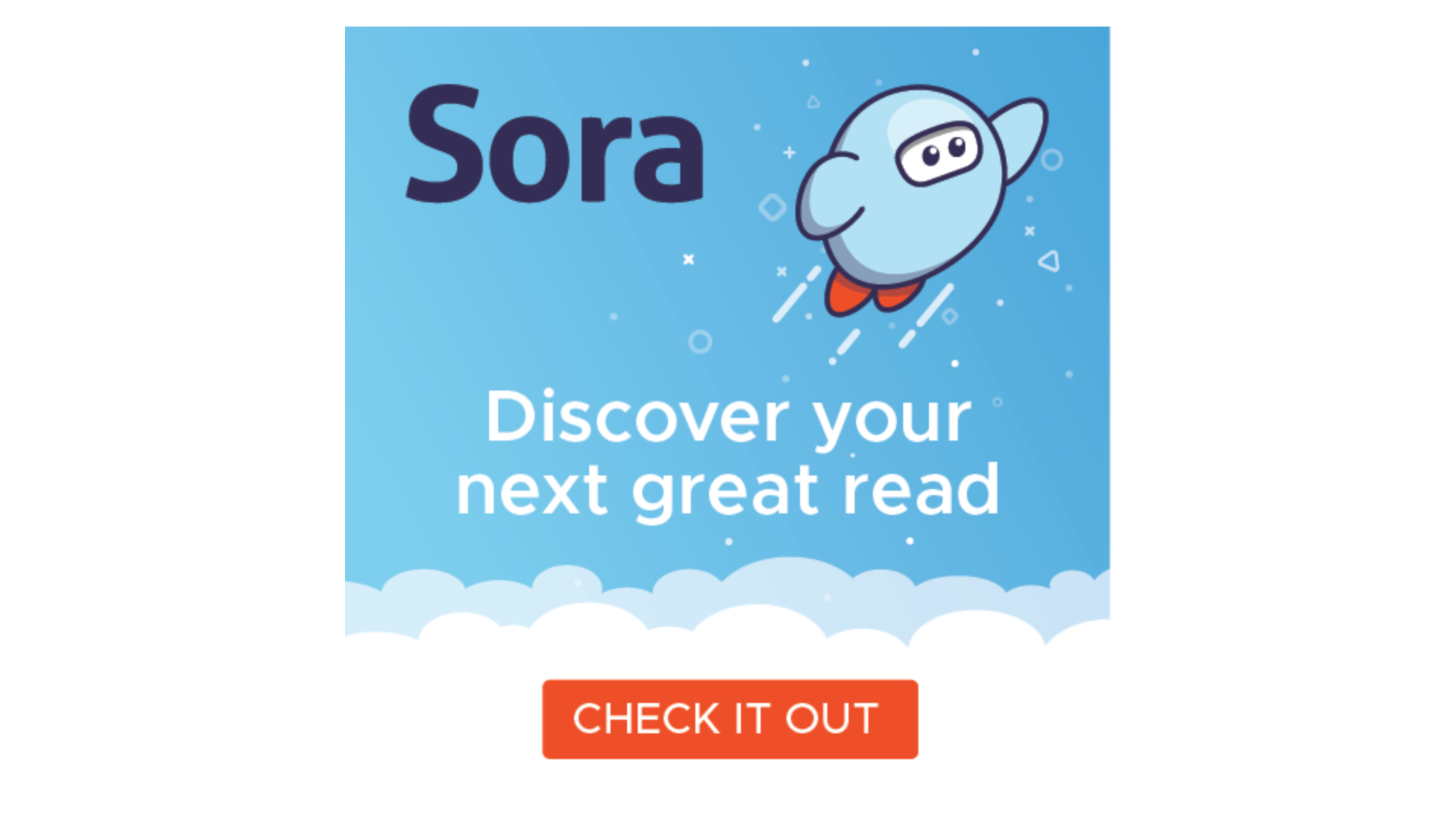 Sora Reading App
We are excited to introduce a new, free reading service providing digital books through Sora.  Students simply log in using their student ID number (Skyward) and last name.  Get started by clicking the link below or download the free Sora app for Android or IOS.
Sora
Early Out Monday Schedule
Grades 1-6
A Track 8:00-1:15
B Track 9:15-2:30
AM 9:15-12:00
PM 12:35-2:30
Tuesday – Friday Schedule
Grades 1-6
A Track 8:00-2:15
B Track 9:15-3:30
AM 9:15-12:00
PM 12:35-3:30
2nd 11:10-11:55
3rd 11:10-11:55
1st 11:25-12:10
5th 11:25-12:10
4th 11:40-12:25
6th 11:40-12:25
 1st 10:10-10:20 (M-F)
        1:10-1:20 (T-F)
2nd 9:55-10:05
3rd 1:00-1:15 (T-F)
4th 1:10-1:25 (T-F)
5th 10:30-10:40
6th  10:55-11:10 (T-F)
AM Kinder 10:35-10:50
PM Kinder 2:05-2:20
Small Group 1:00-1:30